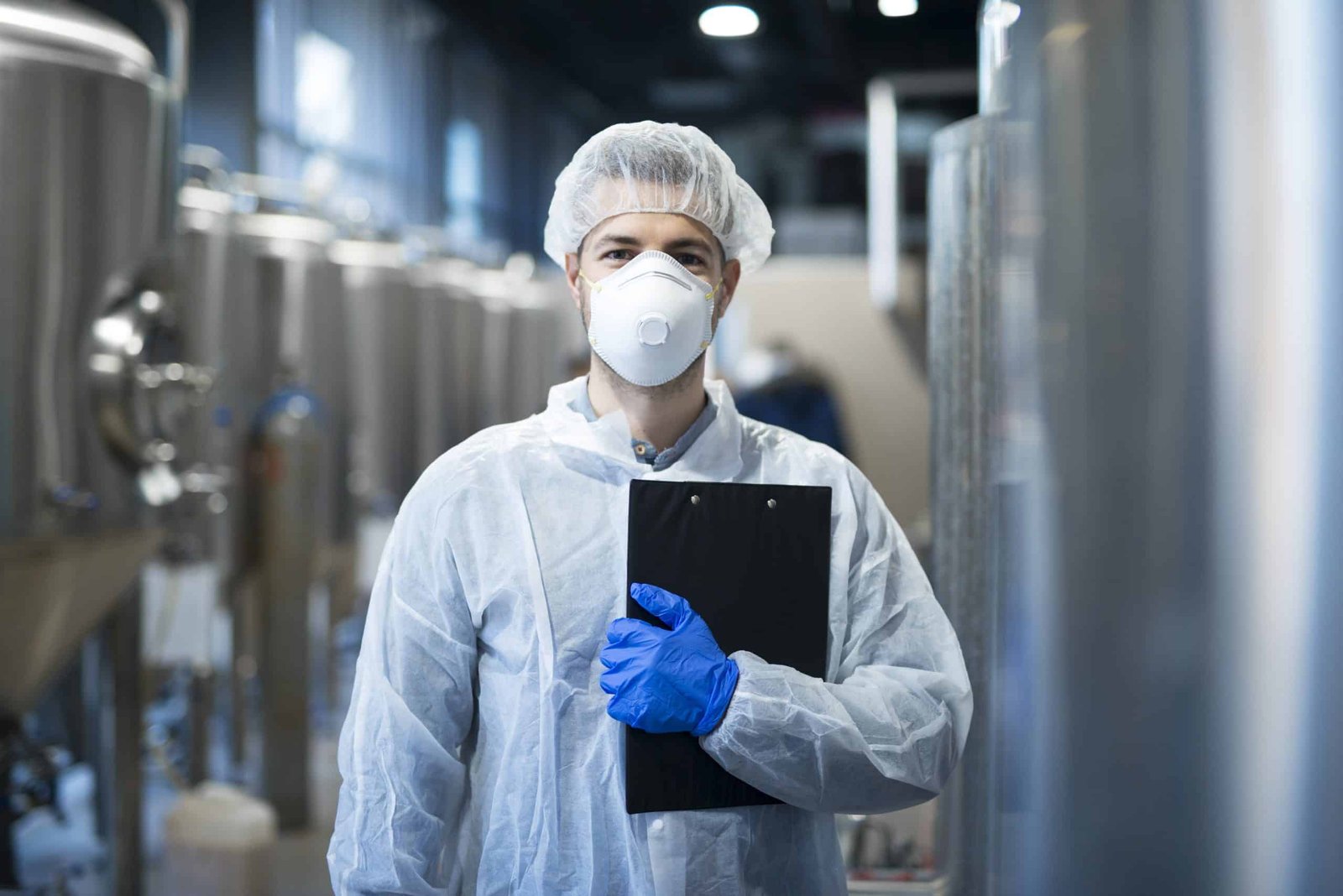 We're backed by the best in all 3.
From the very beginning, Root Sciences' technicians provide full-service support, which includes equipment setup, assistance, and on-site training for you and your staff. However, we understand the need for additional services may arise. Rest assured, our team of expert technicians can assist with a multitude of services, including:
Machine Relocation
Equipment Training
Re-Training (Refresher)
Equipment Maintenance (Basic or Comprehensive)
Pre-Distillation Engineering Services
Decarboxylation Training
Ethanol Recovery Training
Concentrates and Formulations Engineering Services
Nanoemulsion Engineering Services
Regulatory and market research: Ensure you are armed with the best information when starting or growing your business.
Business plan and financial analysis: A solid business plan with professional financial analysis will ensure capital is raised quickly and with ease.
Cultivation design and construction: From massive outdoor or greenhouse operations to top-quality indoor grows, we have the experience to guide you to success.
Biomass harvesting, drying, and storage solutions: Picking the right harvesting and storage solutions for your biomass will protect its quality and integrity.
Processing facility design and equipment selection: Planning is the key to efficient biomass processing, selecting the right equipment and the right environment to minimize downtime and maximize profit.
Product formulation and packaging: From bulk cannabis flower and topicals to vape cartridges and nanoemulsified beverages, Root Sciences can guide you to creating your ideal product.
Quality assurance and testing: The cornerstone of any company, a thorough quality management system will help to ensure your business sees years of profitable operation.
Have a Question?
To learn more or schedule your service, click here or contact our office at (206) 452–1130.