Equipment and Processing Essentials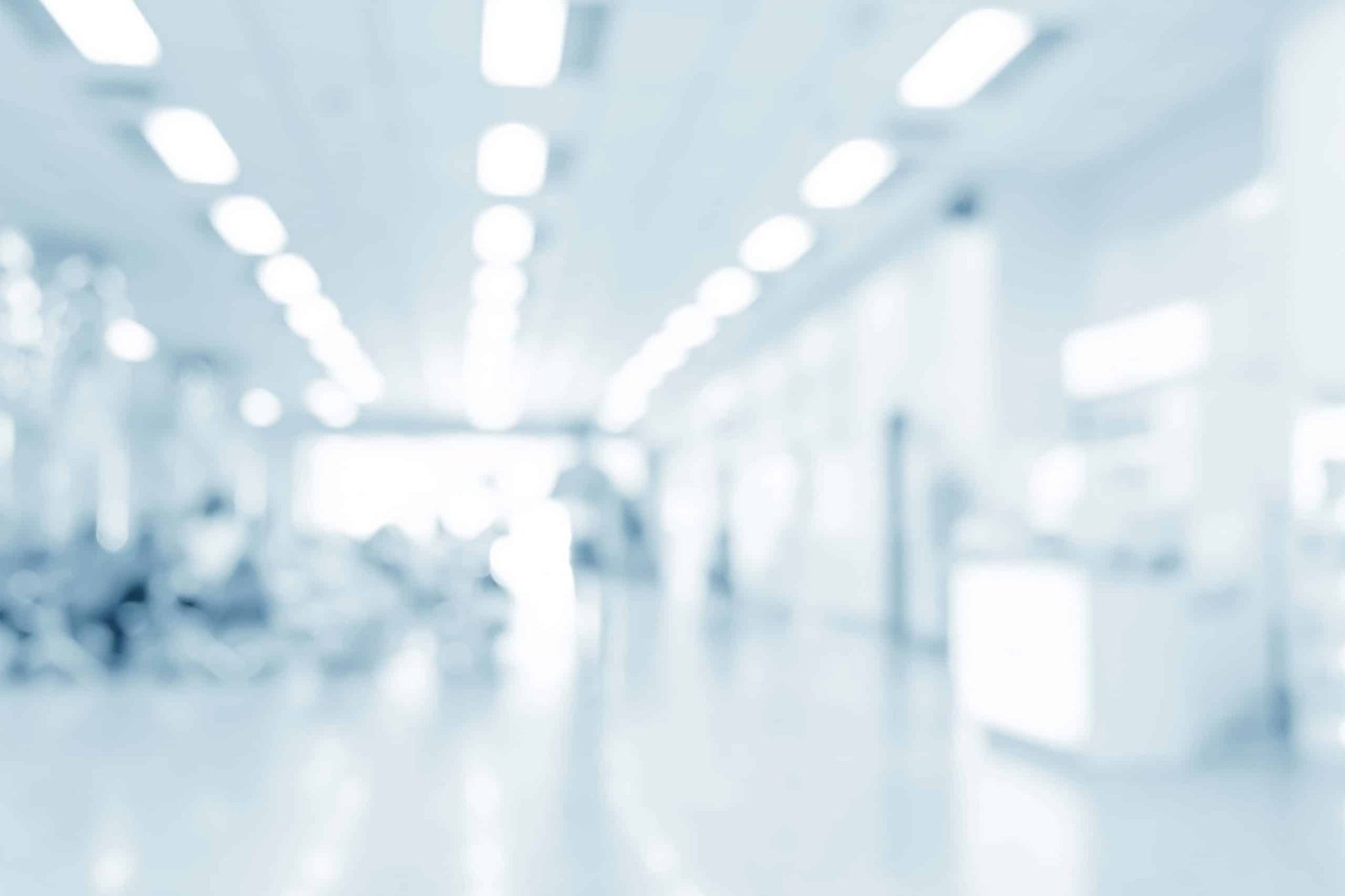 For clients seeking just basic assistance with equipment selection and facility design, this is the package for you.
Through expert performance, reliability, and insight, the equipment and services provided by Root Sciences are widely recognized as some of the most trusted solutions available in the industry. Our staff can assist your operation with complete facility design and equipment selection.
For Root Sciences, the sale is just the beginning, and we aim to nurture a long-term partnership with all of our clients. After equipment is delivered and installed, our training and after-sales support are where the long-term value is added.
Furthermore, we are always just a phone call or an email away whenever support is needed. We also offer extended service and maintenance packages to keep your equipment in top condition and minimize the risk of downtime for your operations. As your partner, we have your back.
Contact us today to learn more about our services at +1 (206) 452-1130.