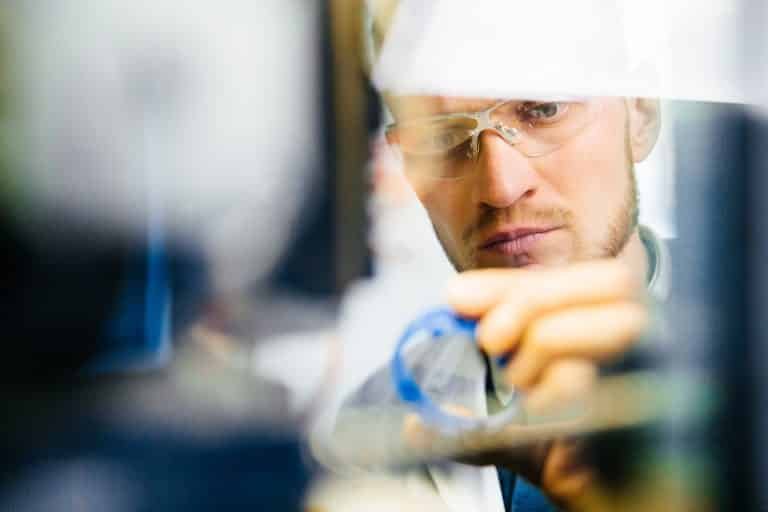 We're committed to client success.
Root Sciences has dedicated in-house specialists on call and available. We're here to help our clients avoid costly downtime.
When we say that Root Sciences is "much more than just equipment distributors," we mean it.
Our team is committed to client success for the long haul. Far beyond the initial purchase of equipment.
Have more questions about our client services?
We're ready to assist. Contact us here or call our office at 206-452-1130.